Forces of Destiny Gives Us New Snippets Of Story
Just when I thought I had found the most obscure Star Wars show in Resistance, I stumbled upon Star Wars Forces of Destiny. A series of short episodes, ala Groot (though this is from 2017), covering random points in the timeline. Some are so minuscule that it's technically a bonus scene from a movie.
And turns out, Forces of Destiny is a delightful surprise. Each episode is only like two-minutes long, but I kept finding things to like about them. This is, as far as I'm aware, the first Star Wars series to be mostly (sadly, season two does this less) focused on the universe's female characters. It has character interactions I don't think often happen in the longer-running action shows.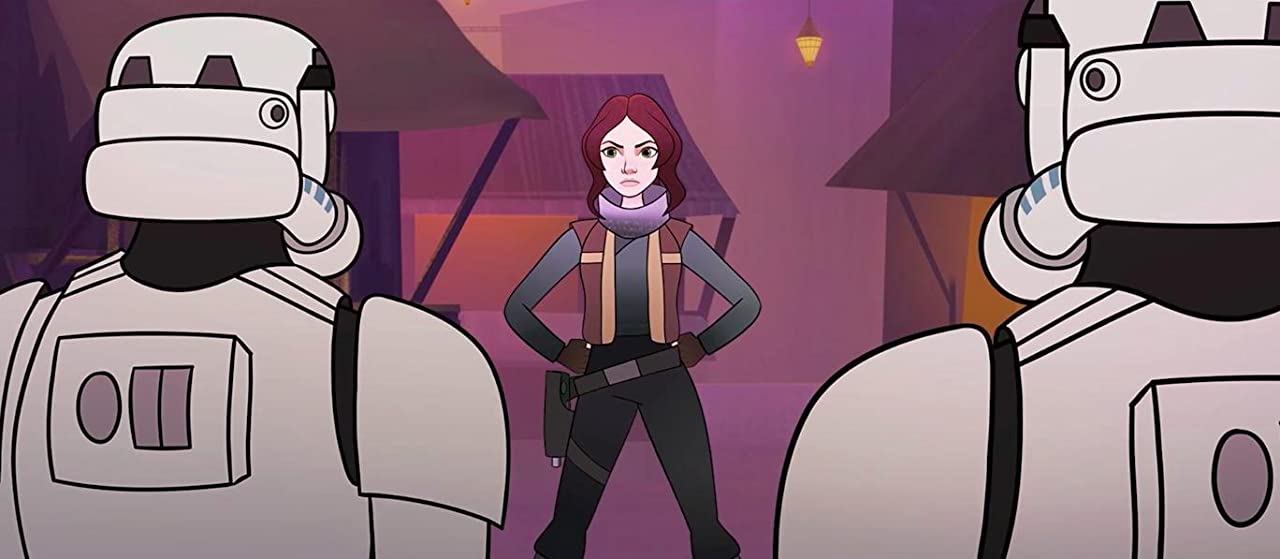 The Show Gives Cool Characters More Screentime
We get to see Ahsoka train more. We see Jyn Erso and Leia beat up Stormtroopers. We see Rey and BB8 deal with sand creatures. Stuff that probably happens all the time, but it's still nice to get glimpses of it. And, because each story is so short, it's easy to hop from one to the other, and I watched even more than I needed to for this review.
This is partially because of how many original actors voice their characters. It was a burst of nostalgia every time someone new spoke. Ashley Eckstein is Ahsoka, Daisy Ridley is Rey, John Boyega is Finn, and (though I didn't watch his sections) Mark Hamill is apparently Luke again—and that's only to name a few. The impressionists are also doing a good job. Kiff VandenHeuvel does a solid Han Solo, Shelby Young is a good Leia, and Matt Lanter and Catherine Taber work well as Anakin and Padmé like they do on Clone Wars. I had expected such a short series to have awkward soundalikes or almost no dialogue like Chibi Tiny Tales, but they didn't take the easy path. As far as I can tell, there isn't even recycled dialog audio. That's a level of care that's always appreciated.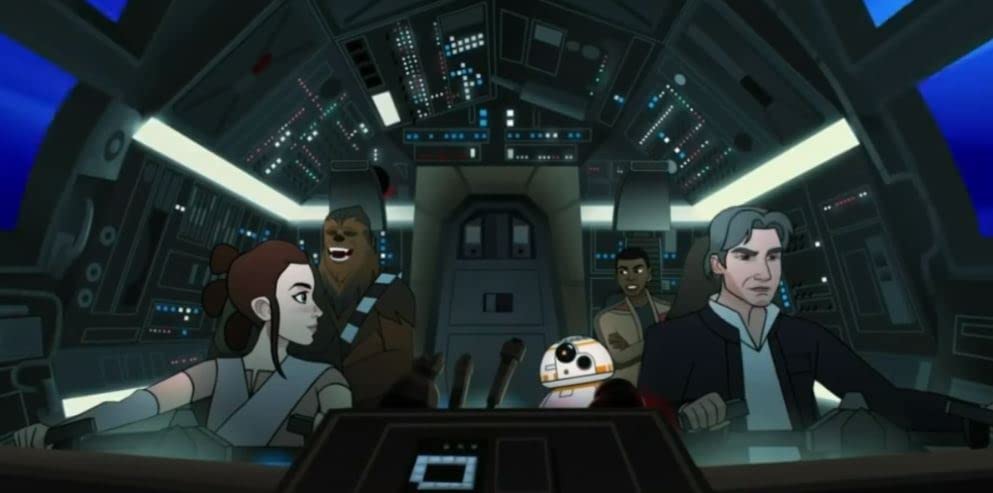 Forces Of Destiny Has Tons Of Great Voice Acting
The animation, on the other hand, is less… good. I'm convinced that it's almost impossible to make lightsabers or lightsaber fights look uncool, but everything else in Forces of Destiny is a coin toss. Water and smoke are especially wonky. I double-checked to ensure it wasn't my internet connection when a gust of smoke slowed. Character movement is arguably even worse, though: it's like a bad video game. The way characters run is jarring, having the same "run cycle" issue as, of all things, The Hollow. There's something about this style of 2D animation that doesn't do certain things well. The static poses look cool, as do (most of) the character designs, but Forces of Destiny is probably on-par with season one episodes of Rebels despite being three years older and not having to deal with 3D models.
This isn't enough for it to lose my recommendation, though. Forces of Destiny has the same appeal as any short: it's quick and entertaining. And it's a chance to see a little more from many different Star Wars characters. If you need to burn a few minutes and don't want anything too intense, give Forces of Destiny a watch.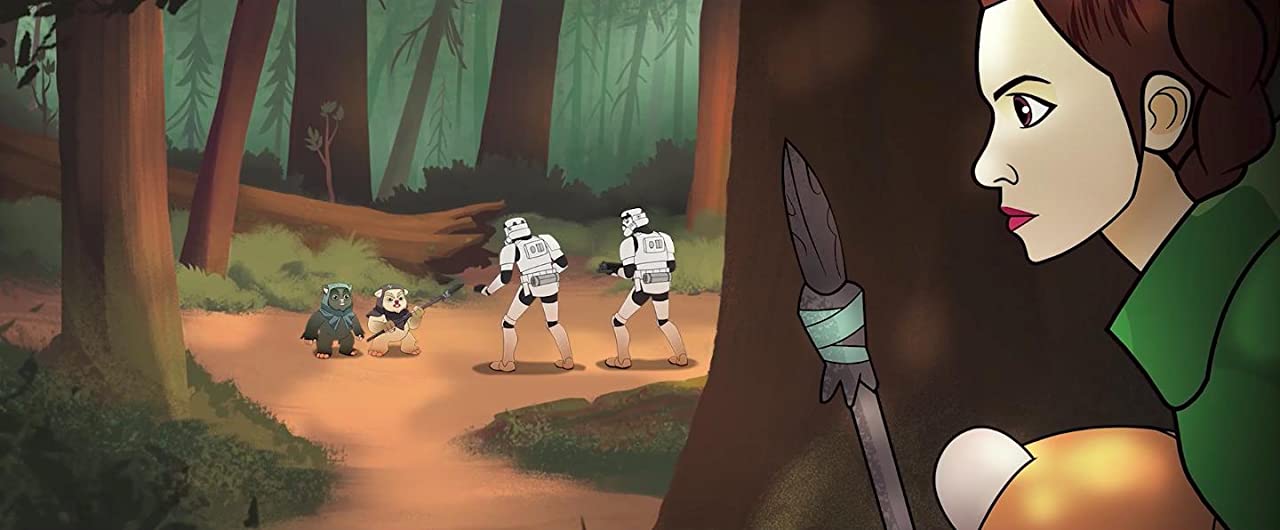 Possibly Related Posts: