Even after all this time, I'm still impressed by Baymax—and that only proves my point. Good writing and excellent storytelling don't need hours to wow an audience.
Originally Published: September 28th, 2022
---
Short Art Has A Different Vibe Than Other Projects
I love long-form content: epic scope books, five-hour video essays, and sprawling television shows. I also love binging YouTube Shorts and Instagram Reels.
So, today, we'll talk about short media in a deliberately brief article. I'm talking really short media. Short stories like our own Friday Fiction section. Or under ten-minute films/episodes. Or even the exceedingly quick comedy that you'll find on social media. We're going to talk briskly about why they're sometimes so good.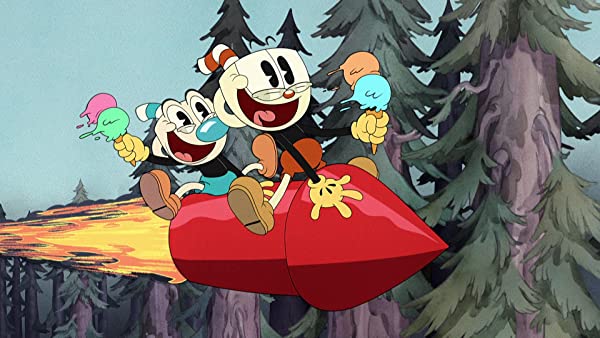 A Smaller Scope Alters How The Art Is Constructed
The first is the economy of storytelling. This is not unique to short form, but it engenders its usage. You get so little time. The pace must be propulsive. A theme gets one central thesis, one message. To do more is to add length, and thus to do more is impossible. If it works, it'll work. If it doesn't, there's no hiding it.
The second is the variety inherent to the form. Iteration is central to art's history, and the side effect is that long-form content can become predictable. Proven structures become more necessary to hold the meat to some bones. Short form media highlights and punishes similarity: back-to-back viewing of two oddly similar projects is more noticeable when each is around five minutes. 
Short Media Almost Functions As A Proving Space
Finally—because we only have room for three points—it allows art to invade life more. I find that exceedingly important. Unequivocally, I side with more art, not less. In people's homes. On the walls. On the screens. And some people are too busy to visit a theater. They have kids. They have jobs. And they deserve good art they can watch during their one free moment—whenever it is. I want excellent art that takes minuscule commitment. 
I want it all. I want to devote a weekend to a trilogy of movies. A month to a book series. A year to a television show. A moment to a sketch. Bring it on.
Possibly Related Posts: