Allegedly, a magazine called Unspeakably Scary Things went into circulation back in the '70s. It was a horror magazine with a lot of pulp-style writing, but no authors you've ever heard of. Once again, allegedly, there was a brief run of comics based on the "bestselling" issues, but it was pulled because of too many parental complaints. I've been deep into the fandom for a long time, and I've found nothing to confirm any of that. I've never seen anything to confirm anything about Unspeakably Scary Things. All the images online are clearly doctored and are some other, more popular magazines, with the images shifted around.
But that's kind of the whole appeal of the fandom. It's a fandom based on rumors. A fandom of theory crafting and investigating where the case has long gone cold. I didn't know I'd be the type to get into something like this before I fell into a video essay rabbit hole, but it's been a great distraction from an otherwise rough few months. Kew had been my only close friend for so long that the death really hit me. I'm not so big on … real-life people, and though I know I should get a new cat, I haven't gotten around to it yet. The vet bills are still wiping me out.
All told, Unspeakably Scary Things and the search for it has been one of the healthier things I've done to overcome grief in my life. Beats what happened after I lost my brother. I got addicted to a game with lots of micro-transactions and "accidentally" spent around two-hundred dollars on nothing cosmetic items over three weeks.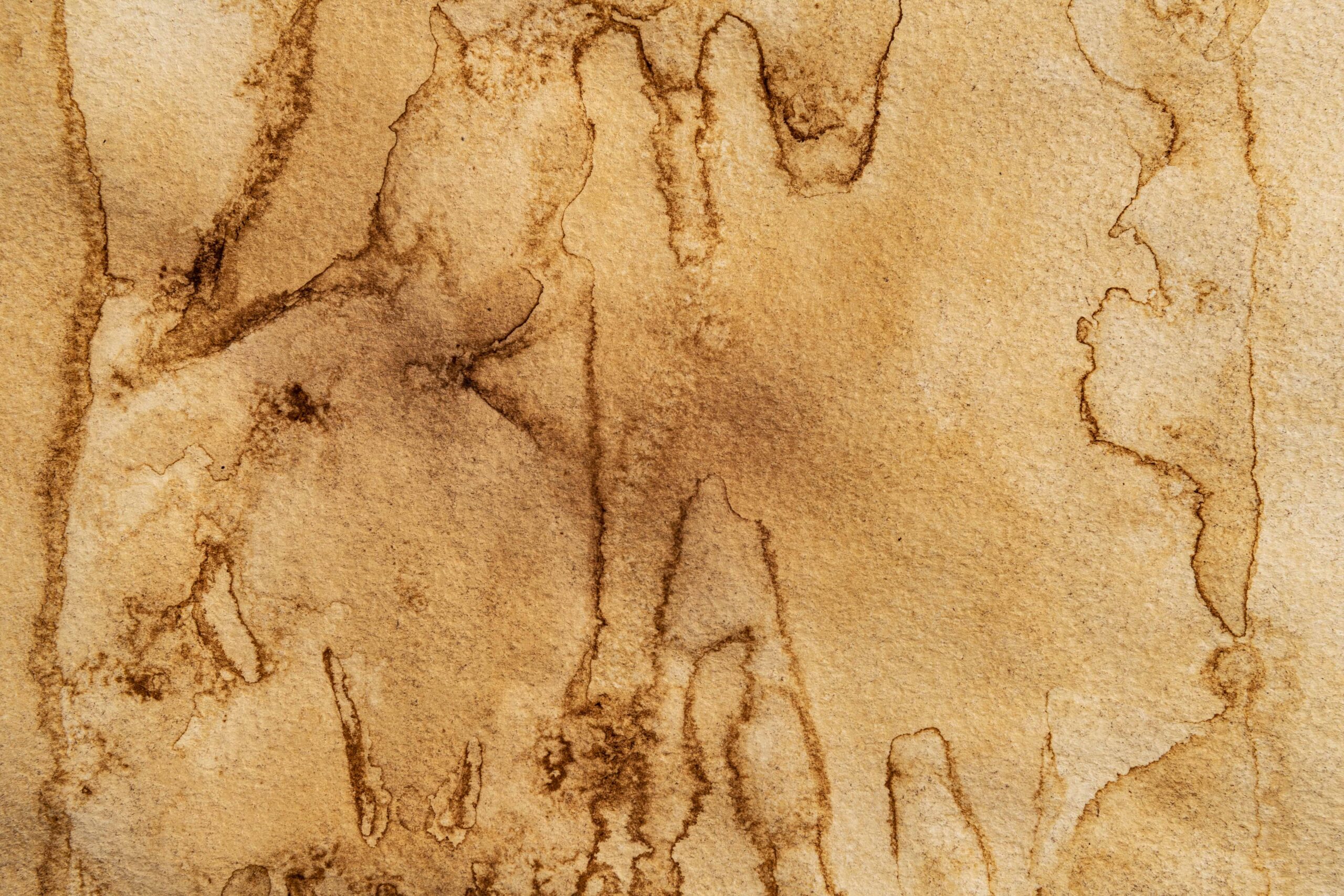 That was until the fifth month I'd been in the fandom. Someone posted a clearly doctored image of an issue, claiming they were the first to find an authentic copy of Unspeakably Scary Things. That part was normal. I'd be surprised if a week went by without that happening. But then I noticed the shop in the background was a place I knew. It was a thrift shop about ten minutes from my apartment. Heck, it's where I got the toaster that's still in my apartment, even after all that's happened since. 
The image got taken down, as a lot of claims do, when the more toxic parts of the fandom dog-piled on it, leaving long strings of mocking messages and detailed breakdowns of all the mistakes the poster had made. But the thought of it wouldn't get out of my head. The search and the fandom had always felt so divorced from real life. An oasis inside the internet, made of hypothetical people. But now I had an actual place in the real world where I could visit.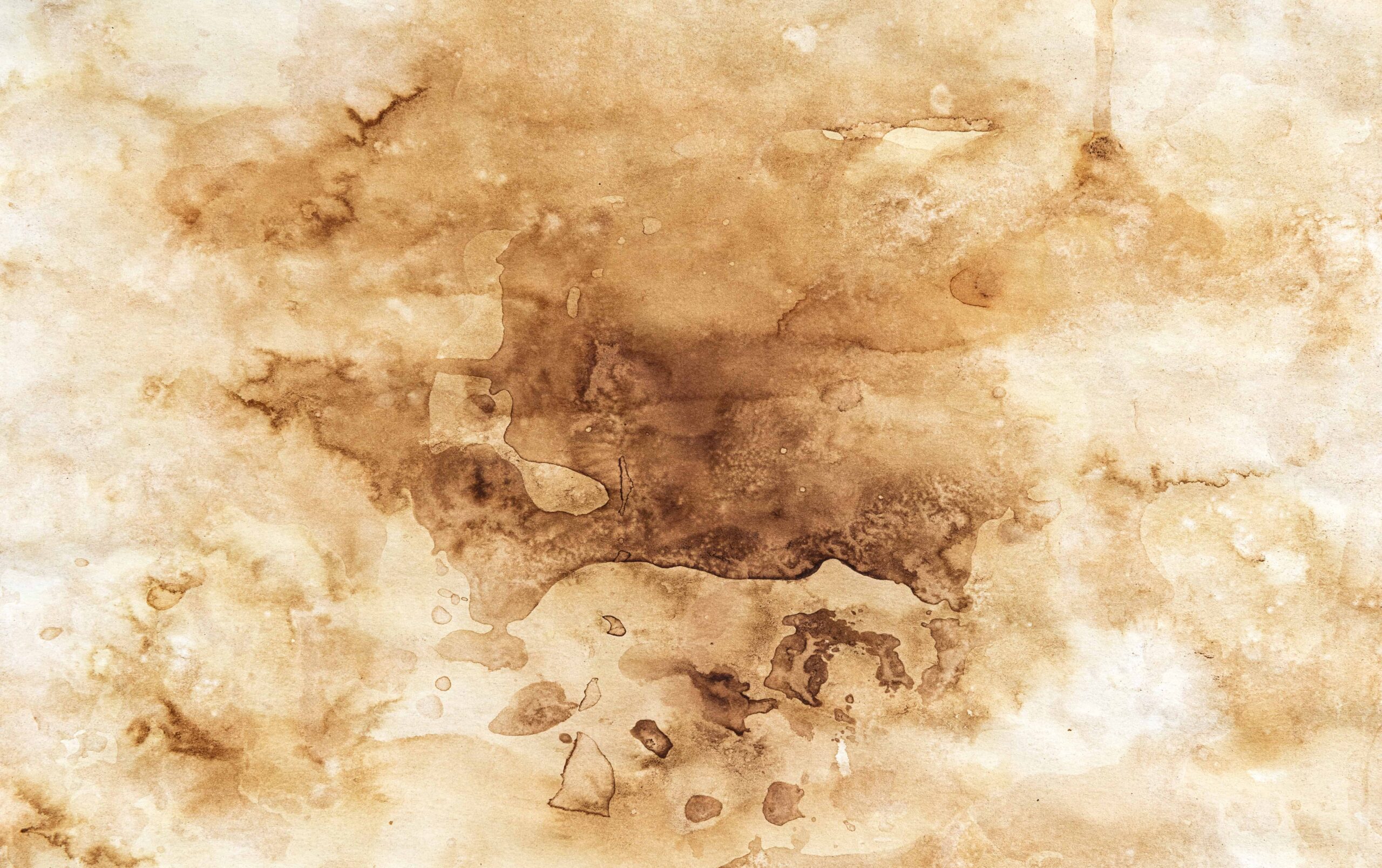 So, I made the trek on a weekend night when I couldn't get anyone to play my favorite shooter game with me. It's always a little too hot in Florida, even when the sun's gone down, but I knew the owner, Lenny, and he'd be honest with me if he'd sold some collectible to some excited fan.
The thing was, when I got there, and after I said hi, he told me that the magazine was still there. That he hadn't sold it. It was in the back with the bin of used novels and the old collectible cards. I didn't understand how that could be, but I still rushed back to find it.
I didn't know it then, but what was there, that issue of Unspeakably Scary Things, would change my life.
---
Possibly Related Posts: